The LA Rope Dojo has been proud to work with the film and TV industry providing kinbaku for several projects.
We are available for special projects, private photo shoots, and TV and film work.
Selected projects:
---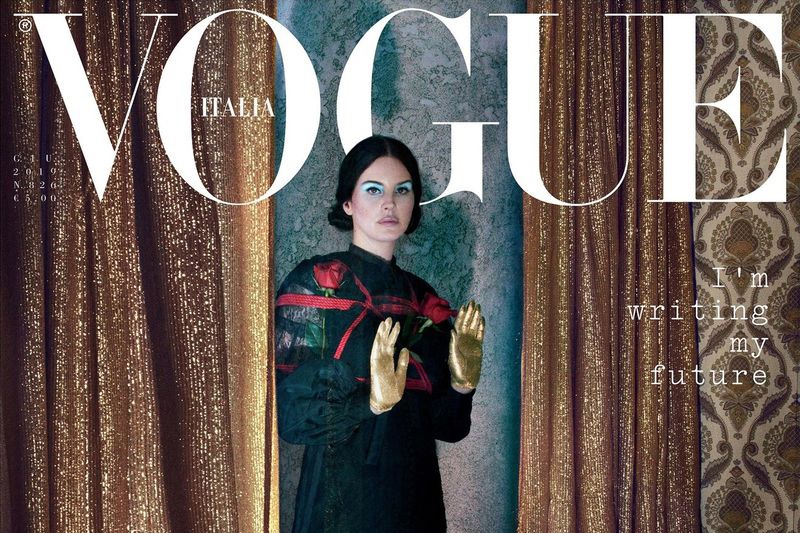 From the cover of Italian Vogue, 2019, model: Lana Del Rey. For LA Rope.
---
Shooting for Katy Perry's video Bon Appetit. Read about the shoot.
---
Collaboration with Ashton Hirota (Mercy Collection) Read about the shoot.
---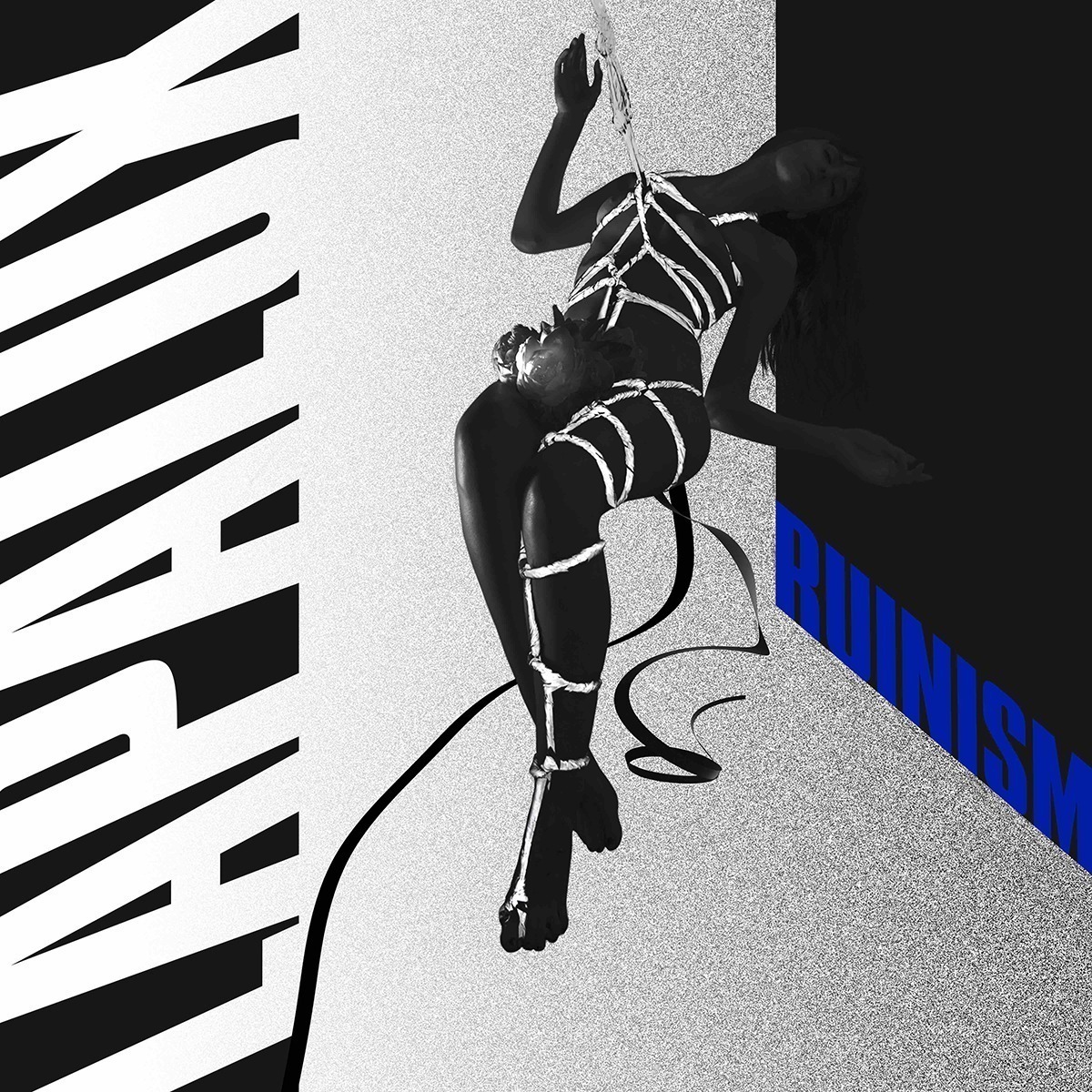 Album cover art for Lapalux, "Ruination," photo by Marielle Tepper, for LA Rope
---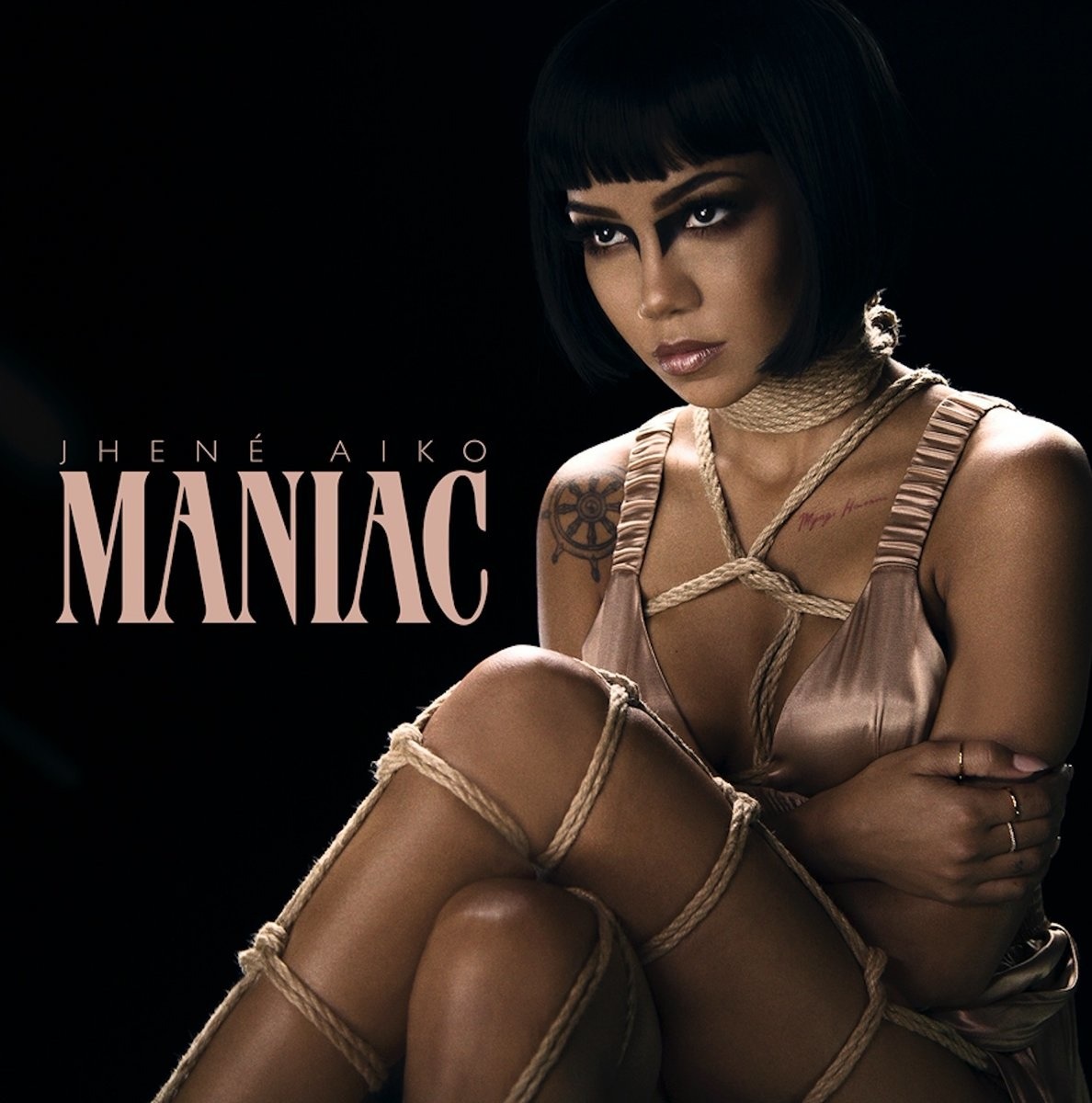 Jhene Aiko, "Maniac" rope by Zetsu for LA Rope. Write up here. Billboard story here.
---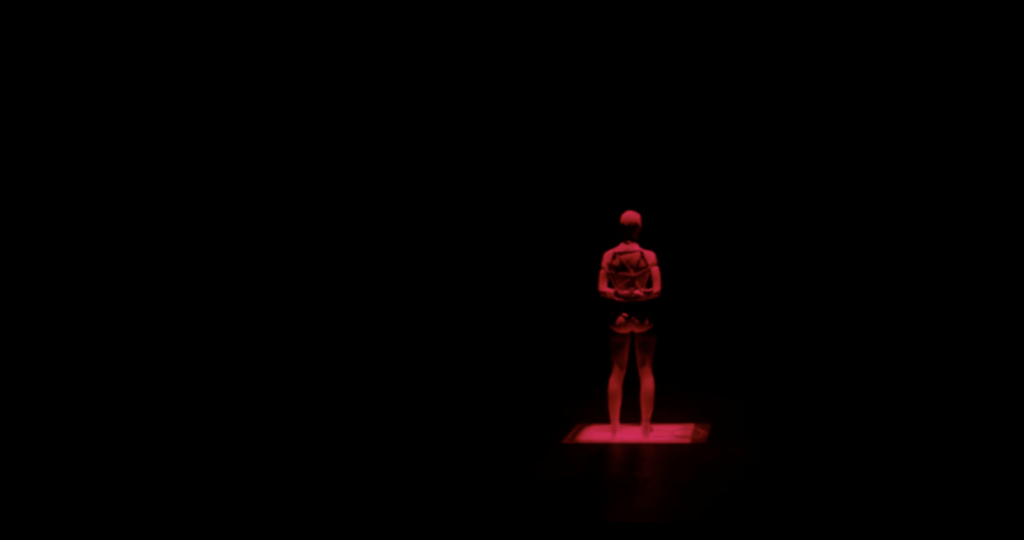 The Neon Demon, collaboration with Nicolas Winding Refn for LA Rope (2018).
---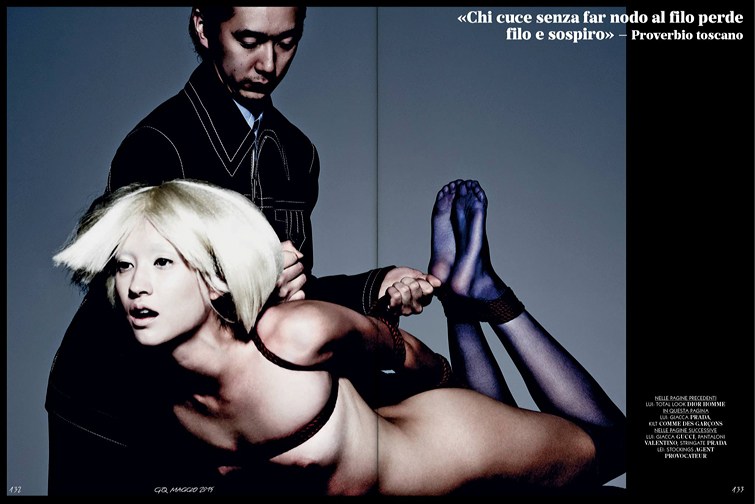 GQ Italy and German Interview Magazine, with Photographer Michel Comte for Prada, for LA Rope.
---
The Bulls, "Come Unwound," LA Rope