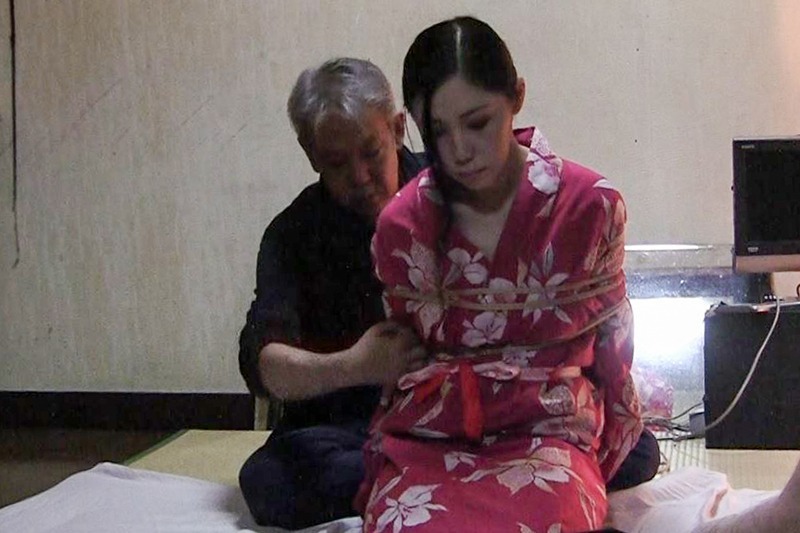 The Yukimura Ryu Study Group meets once a month (fourth Tuesday of the month) to the explore the philosophy, technique, and practice of erotic rope bondage in the style of Yukimura Haruki.
For more information about what that entails, please read What Is Yukimura Style Shibari?
The class is structured in two parts:  The first hour is a discussion, viewing and demonstration of an aspect of Yukimura style shibari, with a brief Q&A session.  We will focus on unique aspects of Yukimura Ryuu, with a particular emphasis on communication and eroticism.
The second hour is "hands on" and will provide time for students in the group to practice Yukimura style rope bondage, explore topics from the earlier discussion, and engage in "rope games" of their own.
Students of all levels are welcome (beginner to advance).  The discussion of Yukimura's style will be on going and will allow students at any level to join at any time.  Classes will not repeat and there is no standard "curriculum" that will be followed.
No is experience required, though having taken any of the beginner level classes will make for a richer experience.
You can read more about LA Rope's Rope Philosophy and the course instructor, Zetsu.